DIFFICULT. DONE WELL
We are specialists in arranging bespoke insurance cover for a diverse range of industry segments. Our expert team provide intelligent risk management advice and offer claims management expertise for UK businesses.
HOW WE CAN HELP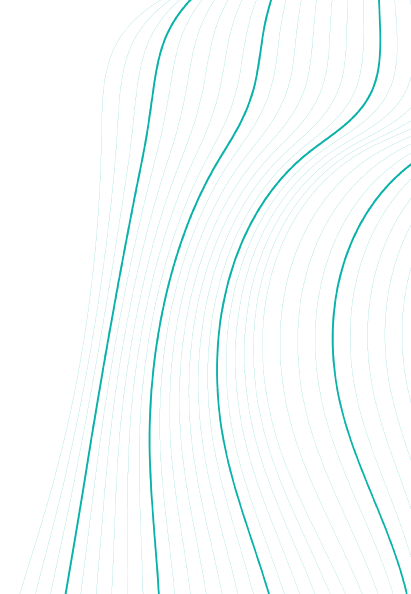 WHAT SETS SPECIALIST RISK INSURANCE SOLUTIONS APART?
1925
OUR GROUP HISTORY DATES BACK TO 1925

£
5
.5M
LARGEST CLAIM SETTLED

30
YEARS
LONGEST STANDING CLIENT RELATIONSHIP

11
,000
OVER 11,000 CUSTOMERS

"I have dealt with Specialist Risk Insurance Solutions for a number of years now and am very grateful for the advice together with the support given. Prior to their involvement, I had suffered a deteriorating claims experience and through various Risk Management guidance, including the fitting of cameras, my experience has radically improved. I now regard them as part of my team, and look forward to working with them in the years ahead"
Beeches Recovery
"We were with the same insurer that we were before, but the service is better because of the broker. In addition, when we appointed Specialist Risk Insurance Solutions we were already in a long-term agreement with the insurer, but they were able to renegotiate the agreement and provided us with considerable cost savings."
Chelmsford Star Cooperative
"Specialist Risk Insurance Solutions staff are friendly, extremely approachable, responsive and very much work with us, allowing us to get on with the day-to-day running and growth of our business"
Belfield Group
Trade Association Partnerships
GET IN TOUCH WITH OUR SPECIALIST INSURANCE BROKERS
SIGN UP TO OUR MAILING LIST