It can be extremely complex to manage insurance claims, therefore it is vital to work with an insurance broker who values their claims team. At Specialist Risk, we empower our people to work quickly and thoroughly to settle your claims efficiently, meaning you can carry on with the day to day management of your business without a worry.
We take an all-encompassing approach; our claims team will work with your Account Executive to propose a proactive claims review process to identify trends. We then work closely with you and provide ongoing risk management advice to protect your business and help you reduce the chance of making a claim.
Exceptional customer service, complemented by relentless attention to detail is paramount to us, ensuring our clients receive outstanding support.
OUR CLAIMS SERVICE
We understand that every business has different requirements and faces different challenges. Our claims service can therefore be tailored specifically to your business's requirements, no matter how niche they are.
Our claims team combine over 100 years of experience in all classes of insurance and have outstanding relationships with our insurance partners. This means if you do have to make a claim, we are quick to act and settle your claim.
We provide:
A triage facility to evaluate and discuss claims prior to submission
Full technical assistance with complex claims
Full claims support with dedicated claims handlers for both motor and non-motor claims
A solution which allows you to focus on running your business, significantly reducing the amount of time you spend on the claims process
THE SPECIALIST RISK CLAIMS APP
As the world becomes increasingly digital, we as a business are working hard to become equally digitally enabled to help our people deliver an outstanding service to our clients using market-leading technology.
An example of this is the Specialist Risk Claims App. Reporting your motor, liability or property claims has never been easier! Using our claims app allows you and your employees to report claims quickly and comprehensively and significantly improves the quality of the information we receive. This in turn allows us to receive your claim quicker and therefore enables us to settle it more efficiently.
Our claims app streamlines the claim reporting and settling process, with users seeing the time between the accident occurring and it being recorded cut by over 90%.
100
+
YEARS OF COMBINED EXPERIENCE

£
5
.5M
LARGEST CLAIM SETTLED

30
YEARS
LONGEST STANDING CLIENT RELATIONSHIP

6
,624
CLAIMS HANDLED IN 2018-2019

HOW TO MAKE A CLAIM
At Specialist Risk Insurance Solutions, we offer a range of options to enable you to make a claim. Our service is tailored to your individual requirements, so please select the option that works best for you.
FILL IN A CLAIMS FORM
Click the 'Make a claim' button at the end of this section to submit a claim form
OUT OF HOURS
Need to make a claim outside of our usual 9am-5pm office hours? No problem, our claims team are available 24/7, please call: 07568 141771
CONTACT THE TEAM DIRECTLY
If you have an existing relationship with members of our claims team, you can contact them directly by email or phone. You can find our contact details here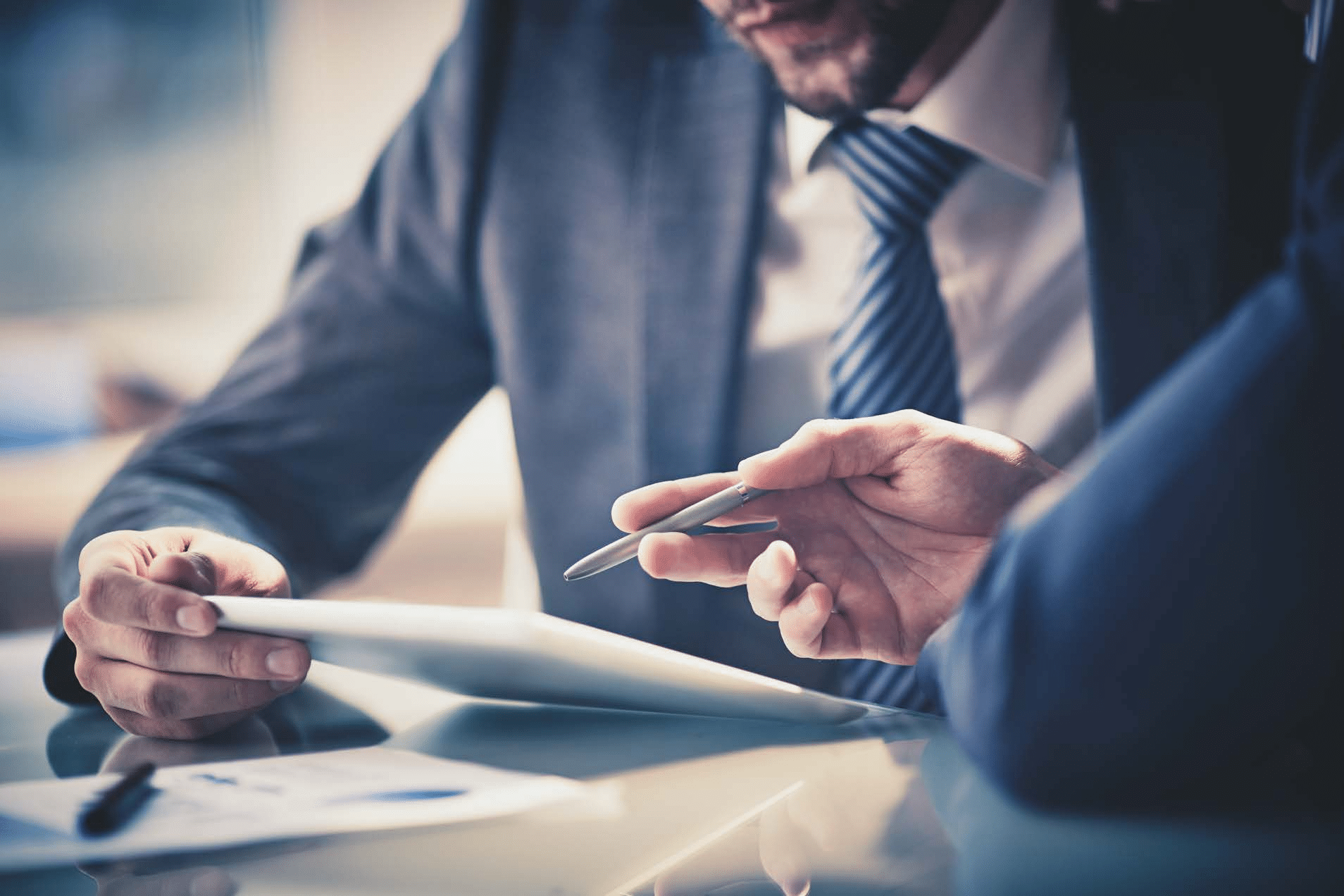 "Specialist Risk Insurance Solutions (SRIS) have acted as J B Accountancy Solutions insurance broker for over 10 years. During that period we have forged a good working relationship and have always been impressed with the level of professionalism and market knowledge.

Specifically we have found real value in their claims service and the immediate guidance and assistance their team have provided over the years. This is especially the case when it comes to managing our expectations around policy cover, providing assistance with preparing the claims submission to insurers and then being advised and updated throughout the process. We look forward to working with the team for years to come."
J B Accountancy Solutions
"Bywaters started using the app during the pandemic outbreak, the benefits were immediately obvious how user friendly and effective the system is.

We have used the platform on several occasions now, communicating incidents in much faster time frames allowing us to capture claims and control our costs more effectively.

We have now changed our internal processes in line with reporting incidents via the Specialist Risk app.

10/10 from Bywaters."
Bywaters
"When large/complex claims occur, Specialist Risk are right alongside us. This was typified when a significant fire affected one of our sites several years ago. The business interruption claim alone totalled several million pounds but Specialist Risk Insurance Solutions settled the claim within a 2-month period, meaning the impact on our business was minimised and flexibility retained."
Belfield Group
SIGN UP TO OUR MAILING LIST
FAQS
Where is Specialist Risk Insurance Solutions located?
Our head office is in the City of London, the address is:
One America Square, 17 Crosswall, London, EC3N 2LB. We also have offices in Croydon and Ampthill, Bedfordshire however we are currently working remotely due to COVID-19.
Does my trade fall within Specialist Risk's appetite?
We work with all types of trades across a multitude of industry sectors. Please call us to discuss your specific needs and our expert team will be happy to assist.